As an Amazon Associate Playpedalsteel.com earns from qualifying purchases. This page contains affiliate links.
Pedal steel guitar has proven itself to be one of the most versatile and evocative instruments in music. It can be heard on countless recordings, and some of the best pedal steel albums prominently feature the instrument.
Whether you enjoy classic country, jazz, rock, or Americana music, there are plenty of artists that have utilized the pedal steel in a tasteful way within the studio. Sometimes the pedal steel can be heard in between vocal lines, taking solos, or even just providing textures within the music.
Most listeners are intrigued by the instrument's unique sound, and even though it is a niche instrument, it continues to be played all over the world on a daily basis.
Let's check out some of the best pedal steel albums that are certainly worth listening to…
1) Steel Guitar Jazz – Buddy Emmons
Ask any pedal steel player who has been the most influential steel guitarist of all time, and they'll likely answer Buddy Emmons. Not only did Emmons pioneer techniques and physical aspects of the instrument itself, but he was an incredible player that would often make jaws drop with his notes.
His Steel Guitar Jazz album is a remarkable listen, and you certainly don't have to be a jazz fan to appreciate this record. Emmons' tone is strikingly refreshing, and cuts through the mix with a boldness that shows how effective the pedal steel can be as a lead instrument.
The session players on this album are top-notch, some of them having played with Dizzy Gillespie before. The album was recorded in New York City, and has held high review with many music critics since it was recorded.
Noteworthy songs to check out are "The Preacher" and "Witchcraft", however giving the whole album a listen will leave you with no regrets. Emmons' influence on the steel guitar world is certainly evident here.
2) Brighter Than Creation's Dark – Drive-By Truckers
The lyrical depth of many of the Drive-By Truckers' songs is astonishing, and some of their earlier work features ear-catching pedal steel playing by Jon Neff. Neff's touch on the instrument is some of the most tasteful playing you'll hear on pedal steel.
Although not every song on this album has pedal steel, the ones that do are catalyzed by the instrument's sound. The pedal steel's tone on this album is present and creamy, and draws you in from the moment you hear it.
"Daddy Needs A Drink" and "The Opening Act" are beautiful arrangements that have the pedal steel flowing throughout it in a manner that makes you wonder why pedal steel isn't a household name. You'll likely find that the pedal steel hooks on this album are worth listening to multiple times, if the songs aren't already stuck in your head.
3) Grievous Angel – Gram Parsons
You're likely to instantly become a fan of country rock music after you listen to this album, where the pedal steel moves smoothly through the songs. Whether you're on a long drive, or just kicking back and relaxing, this album is a great way to understand just how tasteful the pedal steel can be in certain songs.
Pedal steel is a great accompaniment instrument in general, especially when it joins an acoustic guitar within the music. It's hard to even imagine this album without pedal steel on it, and you'll likely want to hear pedal steel on more albums after hearing this one.
If you're looking to hear how pedal steel relates to folk, country, and singer-songwriter styles of music, this album is a great opportunity to gain this understanding. This iconic record is simply worth checking out, just for the pedal steel alone.
4) Nightlife – Ray Price
Buddy Emmons graces this album with some phenomenal pedal steel playing, especially on the title track. He somehow managed to weave a jazzy hook into this country song, which is tinged with elements of the blues.
The whole album is a strong testament to the versatility of the country music genre and you'll hear some great C6 and E9 playing on this album. It's hard not to enjoy this album, even if you aren't a country music fan.
5) Disfarmer – Bill Frisell
Although there are many great albums from Bill Frisell that feature the pedal steel playing of Greg Leisz, this one stands out as a centerpiece for a sophisticated Americana sound. The pedal steel on this album twinges on soundtrack or film composition, and makes you feel like you're in a different scenery for each song.
You can't help but respect the tone that Leisz gets on these sessions, as the pedal steel cuts through in a vibrant, yet traditional way. Leisz always seems to find the right sonic spaces to fill within Frisell's songs.
Frisell certainly notices this, which is why he often chooses Leisz as a sole accompaniment instrument. This album is certainly worth a listen.
6) Live at the 1978 International Steel Guitar Convention – Buddy Emmons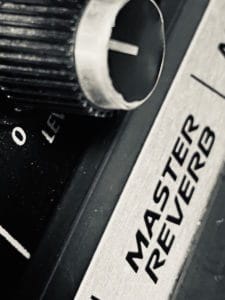 This album is a statement for the expressive possibilities of a pedal steel guitar in the hands of a virtuoso. Another album by maestro Buddy Emmons, this one was recorded at the International Steel Guitar Convention in 1978 (a renowned event among pedal steel players that used to occur once a year). 
Emmons plays fearlessly, covering multiple genres with an incredible backing band. You can't help but enjoy his well rounded tone on this album, which will leave you wondering more about the capabilities of the pedal steel guitar.
Many players may argue that this period in Emmons' playing career was him at his best, and you can certainly hear why on this album. Buddy Emmons plays with immaculate touch on this albums' ballads, and roars through solos on the more uptempo tunes.
7) "Live at The Cellar Door" – Danny Gatton's Redneck Jazz Explosion
Recorded on New Year's Eve in 1978, this live album is some of the most progressive music ever played on the pedal steel to this day and features none other than Buddy Emmons himself. The magnificent aspects of this album's pedal steel playing is that it spans multiple genres, is highly improvised, and is in a live setting.
Check out "Song of India" for a beautiful tour de force of sounds, and Buddy Emmons flying through the changes in "Killer Joe," which is a staple in Emmons' personal paying catalog. Also featuring Scott Taylor and Steve Wolf to round out the quartet, the musicianship from all of the musicians on stage is world-class and a treat to listen to.
Perhaps the best part of this album is how much enjoyment the musicians seem to be having, and you can tell that as many big stages as these musicians have played and seen, they feel just as comfortable playing as peers who just love good music.
---
Thanks for checking out this page, hope it is helpful and makes playing more enjoyable! If you're interested in diving deeper into playing chords and scales on E9 pedal steel, check out these guides…
The Chord Guide for E9 Pedal Steel (E-Book, Digital Download)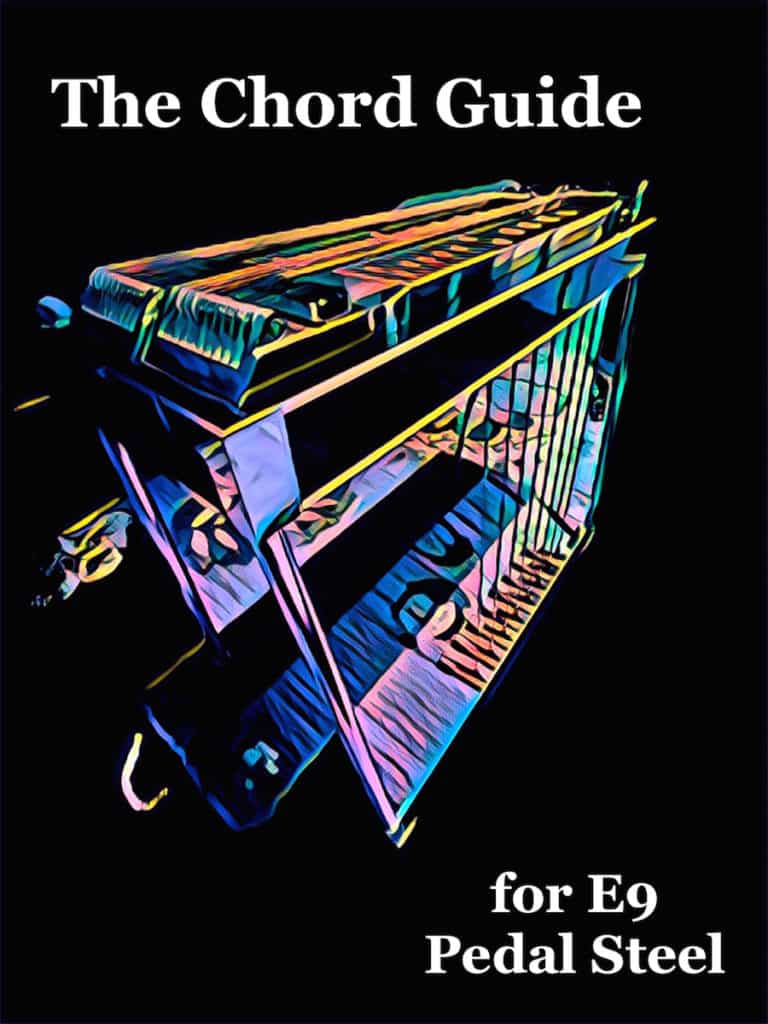 Learn the chords on the E9 neck in a way that makes playing simple and enjoyable…
Almost Every Chord You'll Ever Need for E9
Intuitive and Easy to Use
Make Use of Pedal and Lever Combinations
Example Tabs of Chord Movements
Easily Utilize the Nashville Number System
Great For Any Key and Style of Music
Includes a bonus section of over a hundred pages of extra chord charts, key references, and more!
---
More Digital Downloads for Pedal Steel…
The Scale Book for E9 Pedal Steel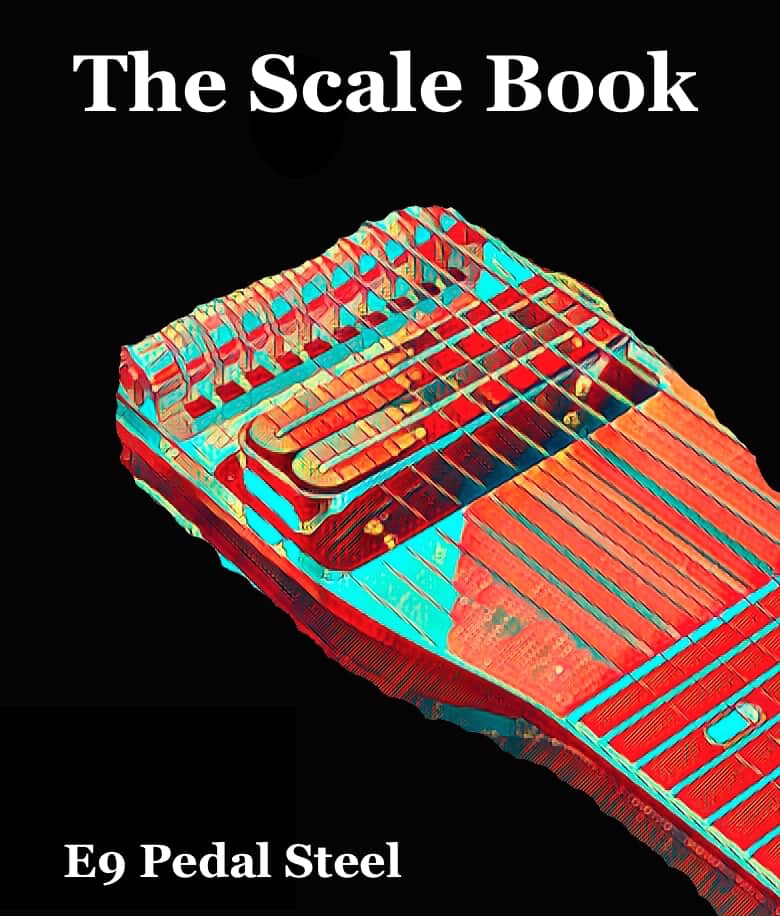 Over 1,000 Pages with Tabs and Diagrams!
---
Easy to Use Reference for Practicing
All Major and Minor Pentatonic Scales, Modes, Major Scales
All Keys, and Covers the Fretboard
Includes Pockets of Scales
---
The Art of Right Hand Technique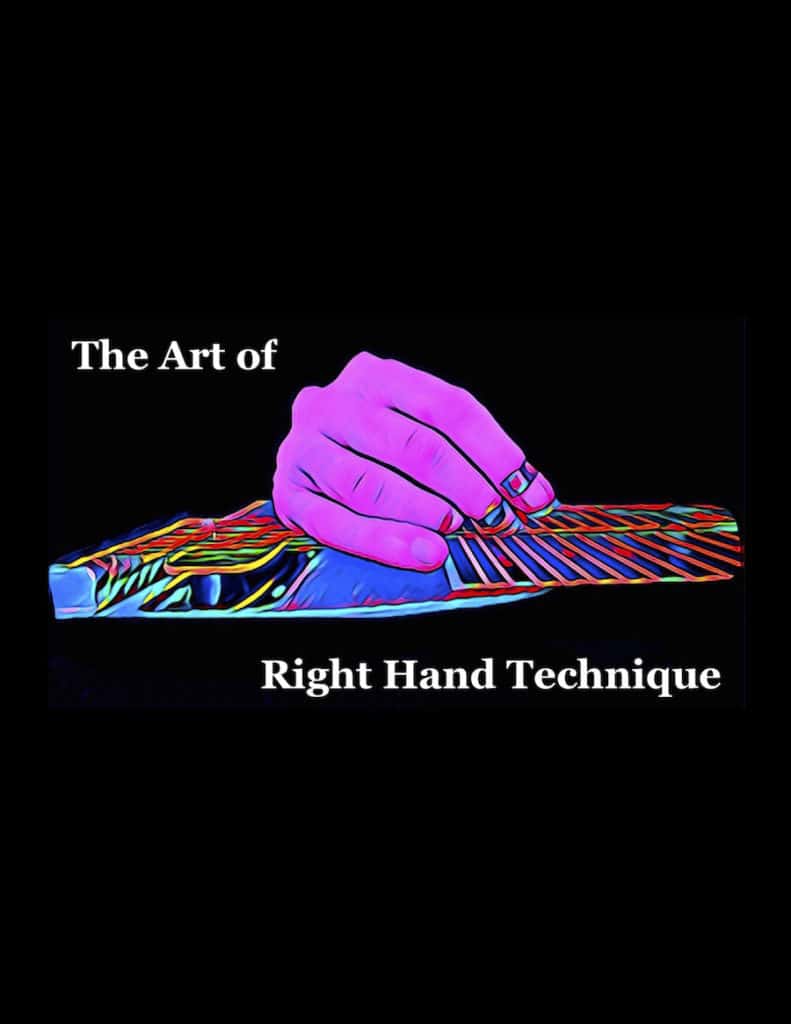 A detailed look at one of the most challenging and mysterious aspects of steel guitar playing: the right hand…
---
An In-Depth Guide to Picking and Blocking
How to Efficiently and Accurately Play Notes on Steel Guitar with

Info, Advice, and Tips

…
Great for Pedal Steel, Lap Steel, and Console Steel Guitar
Over 100 Pages with Graphics, Illustrations, & Practice Exercises
---
200 Country Riffs & Licks for E9 Pedal Steel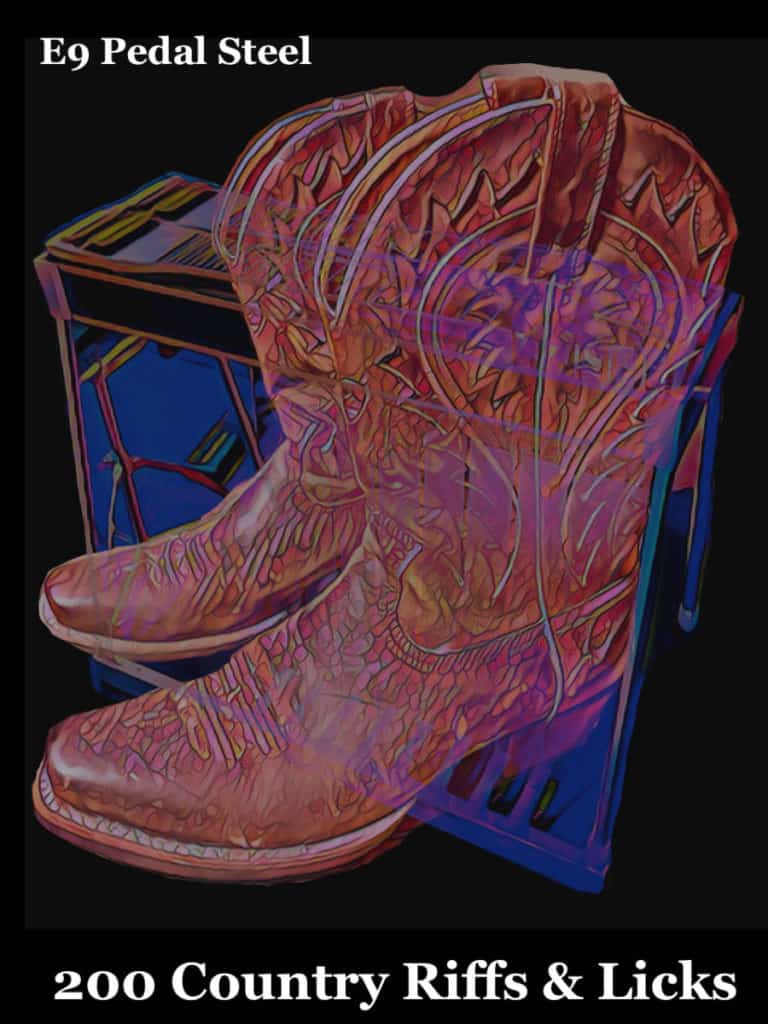 Add these country licks to your playing repertoire…
---
Includes Rhythmic Notation
Playing Over Chord Changes
Great for Country, Alt-Country, & Honky-Tonk Styles
The Elixir of E9 Pedal Steel: Harmonized 6ths