Great Sounding and Effective Licks
Add these country licks to your repertoire – have a bag of tricks ready to play at anytime.
Riffs, Licks, & Fills That Simply Work
These licks get straight to the heart of country music – enjoy the style of that classic pedal steel sound.
Playing Over Chord Changes
Great to use in real playing situations, giving you practical ways to play through songs.
Includes Rhythmic Notation
Rhythmic notation makes it easy to phrase the notes… so that they work well over each musical beat.
Great for Classic Country, Alt-Country, & Honky-Tonk Music
Use these instantly for the bandstand, sessions, practicing, and rehearsals…for any type of country music.
Easy to Read Format
Every tab is large and easy to read, in a classic tab format that is intuitive to use.
A Digital Download for $11.99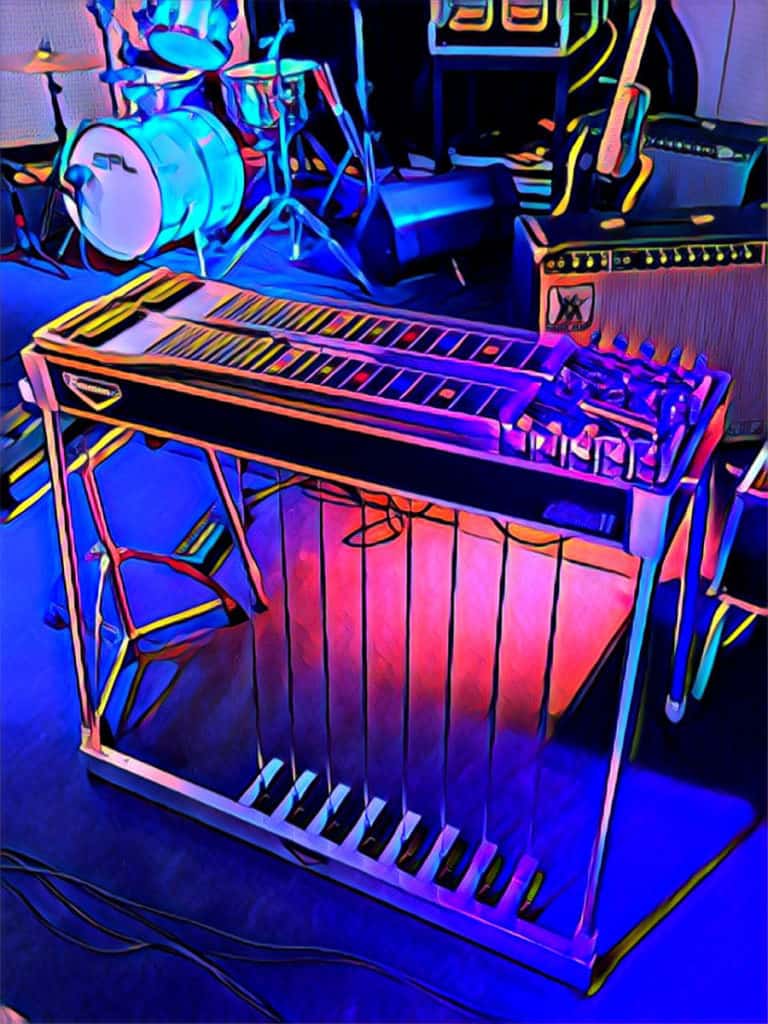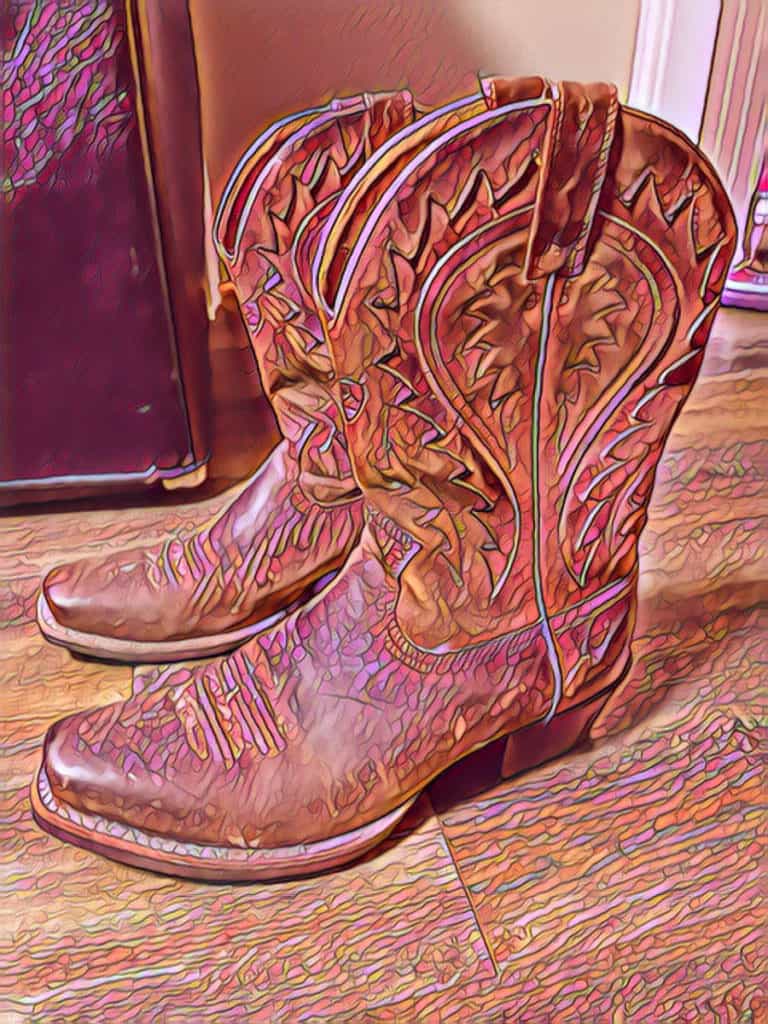 Great for the Bandstand, Sessions, Rehearsals, & Practice…
Click below to purchase…
---
Click button to view in store…
---
More Digital Downloads for Pedal Steel…
The Chord Guide for E9 Pedal Steel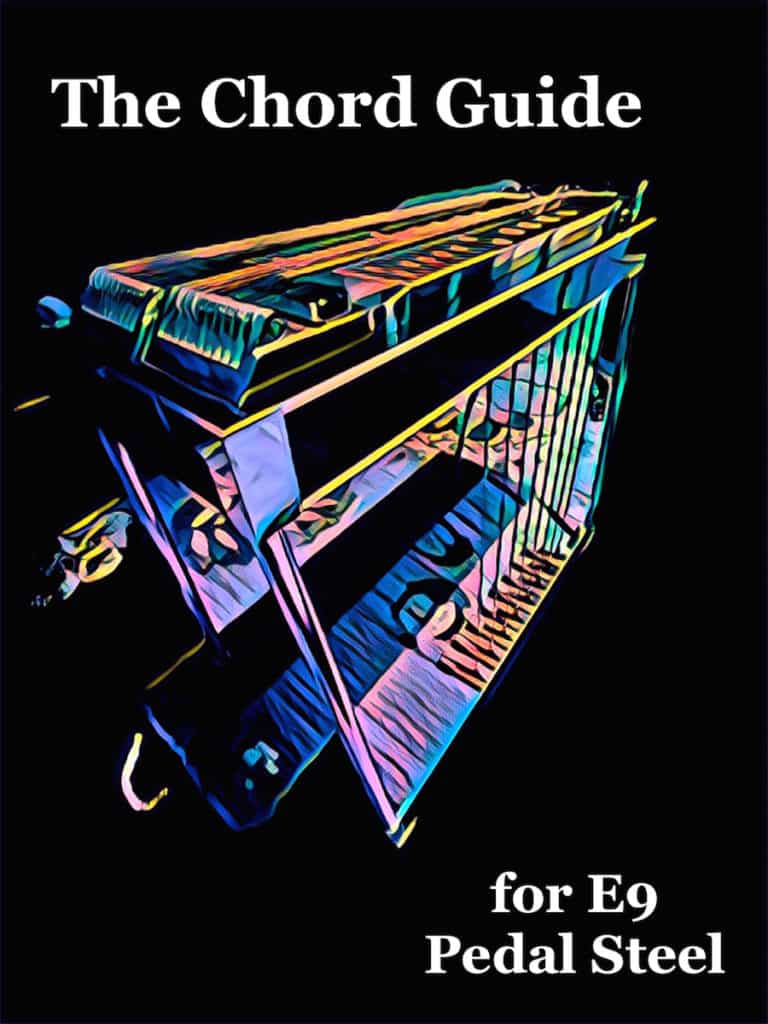 The perfect reference to have for playing chords on the marvelous E9 tuning…
---
Almost Every Chord You'll Ever Need for E9
Over a hundred pages of extra chord charts, key references, and more.
Intuitively Uses the Nashville Number System
---
The Art of Right Hand Technique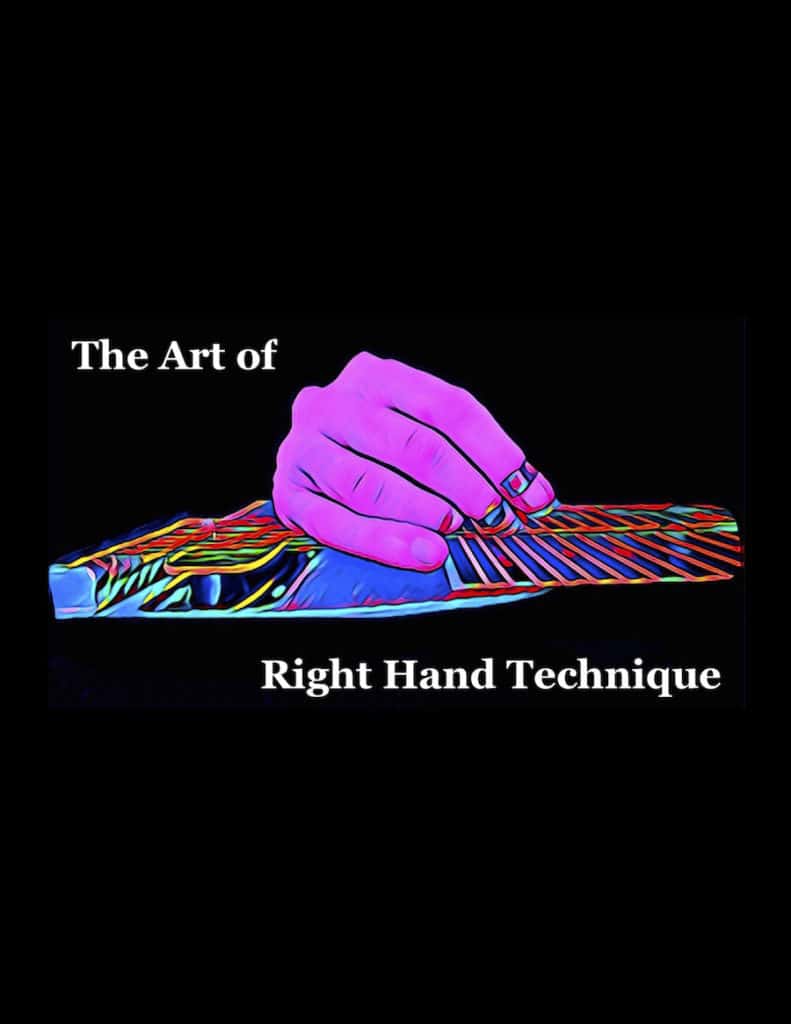 A detailed look at one of the most challenging and mysterious aspects of steel guitar playing: the right hand…
---
An In-Depth Guide to Picking and Blocking
How to Efficiently and Accurately Play Notes on Steel Guitar with

Info, Advice, and Tips

…
Great for Pedal Steel, Lap Steel, and Console Steel Guitar
Over 100 Pages with Graphics, Illustrations, & Practice Exercises