An In-Depth Guide to Picking and Blocking
Demystify right hand technique, and intuitively learn easy and enjoyable ways to develop your right hand technique.
Detailed Graphics, Illustrations, & Practice Exercises
One of the most detailed books ever written for steel guitar right hand technique… Discover exactly how to use your right hand effectively and efficiently.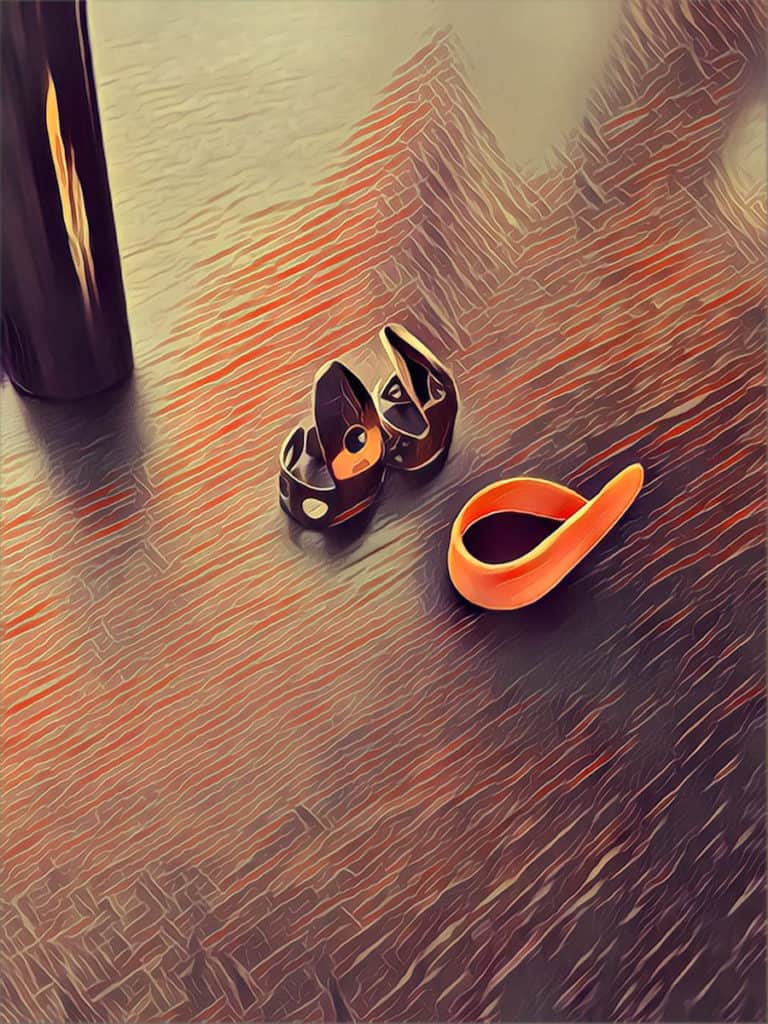 Great for Pedal Steel, Lap Steel, and Console Steel Guitar…
Easily transfer this knowledge to any type of steel guitar without having to change a thing – perfect technique that lasts a lifetime.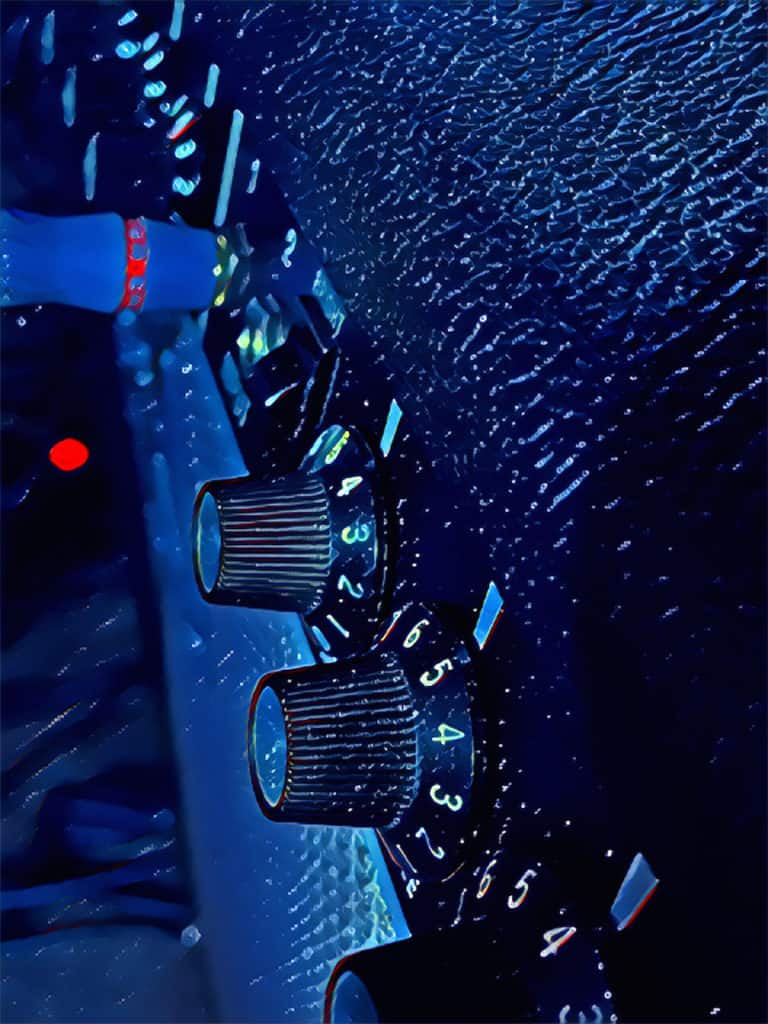 A simple, straightforward, and intuitive approach to right hand technique – gain insight on how to efficiently and accurately play notes on steel guitar with info, advice, and tips…
Great for any style of picking, this book gives you a deep understanding of the right hand, which is a remarkable playing tool.
A creative way to effectively pick and block notes with a depth of expression and dynamics. 
---
A Digital Download for $14.99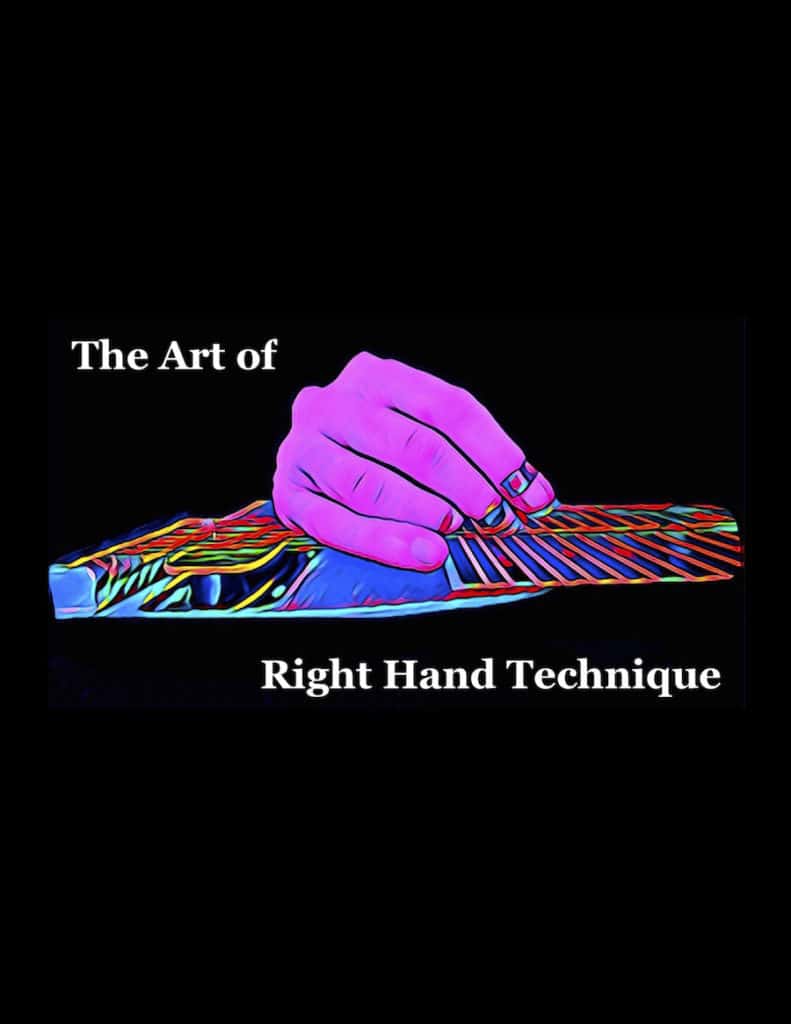 Click below to purchase…
---
Click button to view in store…
---
More Digital Downloads for Practicing Pedal Steel…
The Elixir of E9 Pedal Steel: Harmonized 6ths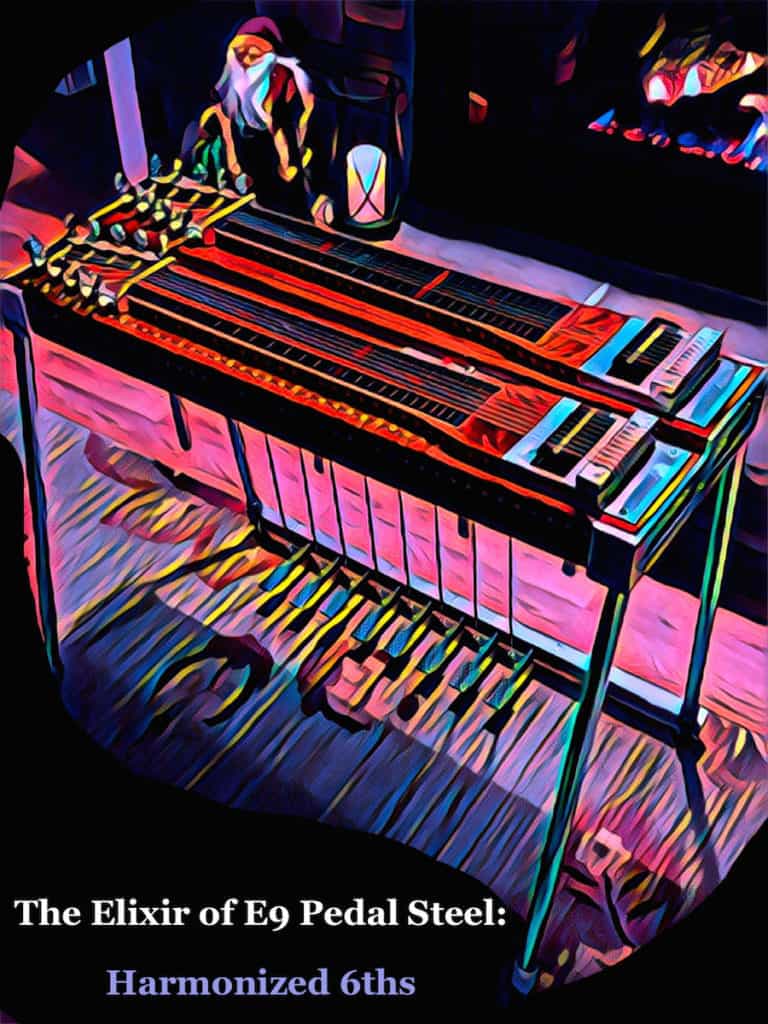 One of the most essential sounds of the E9 pedal steel…
---
Hundreds of Riffs, Licks, and More..
How To Play Sixth Intervals on the E9 Neck –

Over Any Chord
Examples of 6ths for Country, Blues, Pop, R&B, Rock n' Roll, and more styles…
---
200 Country Riffs & Licks for E9 Pedal Steel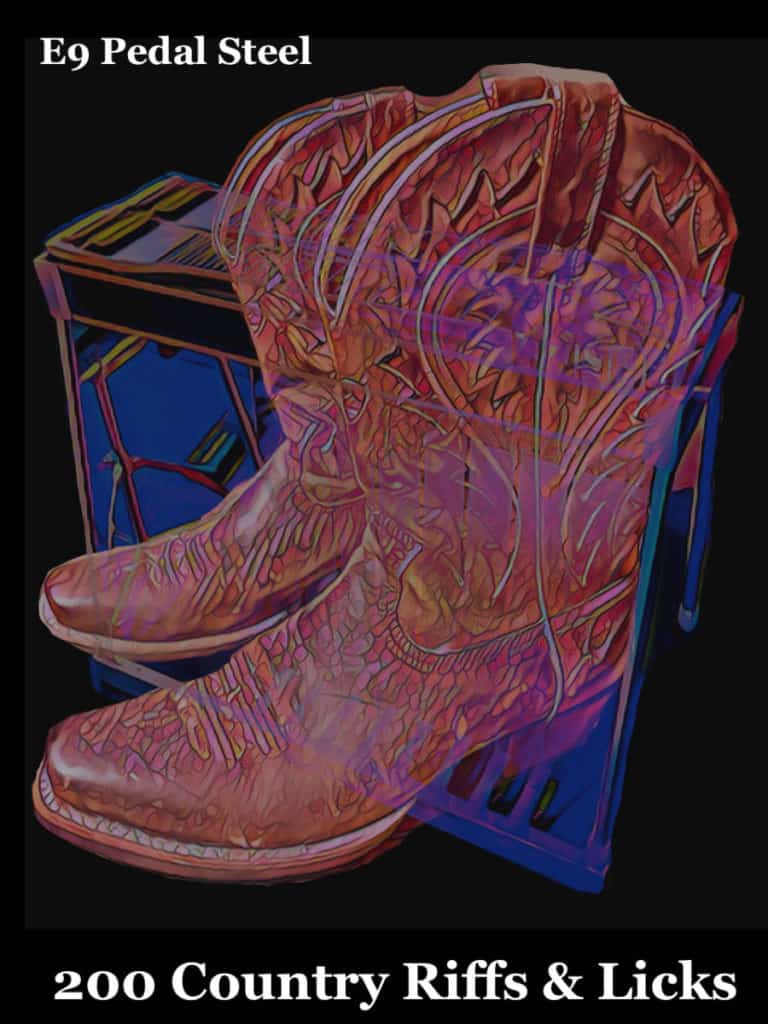 Add these country licks to your playing repertoire…
---
Includes Rhythmic Notation
Playing Over Chord Changes
Great for Country, Alt-Country, & Honky-Tonk Styles