A free online resource for learning how to play pedal steel guitar.   Feel free to browse the site, there is pedal steel information, resources, and tips throughout.     Welcome!
---
ABOUT
This site was created to spread knowledge about the pedal steel guitar.  Established in 2015, it serves as a resource for learning and discovering more about this captivating instrument.  The pedal steel guitar is steeped in history, and simmers with potential.  One of the most expressive, yet elusive instruments, it continues to captivate ears around the world on a daily basis.  Professional artists (Beck, Ryan Adams, Eric Clapton, Vince Gill, Ray LaMontagne, and Jack White pop into mind)  continue to seek its alluring, evocative sound for their records.  However the instrument is hardly known by anyone, even though millions of people hear it daily on albums, radio, or in concert.  Why is that?  If the secret ingredient to a musical cocktail is the pedal steel, it seems that most people enjoy the drink but don't know exactly what makes it taste so good…          It's the pedal steel.
Sincerely,
Casey James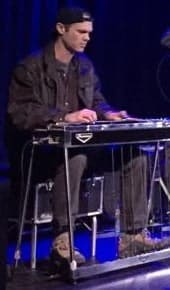 Listen to my pedal steel playing here!
---
More About Pedal Steel Guitar…
Browse the website for more on how to play pedal steel guitar! The menus and tabs are loaded with information regarding pedal steel: gear, history, makers, players, shops, and sample tracks.
Also, check out my blog called The Steel World.  Here you'll find info about pedal steel culture: steel player profiles, useful gear, practice ideas, Nashville pedal steel, recording advice, tips on technique, and more.
If you are interested in pedal steel lessons, or on how to play pedal steel guitar, feel free to contact me!
---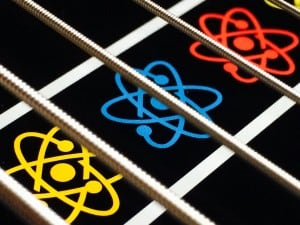 Enjoy the site, and spread the love/knowledge about pedal steel!  I hope it helps better explain how to play pedal steel guitar.
---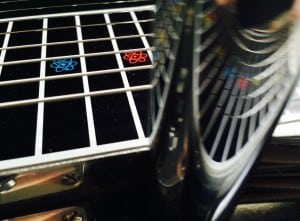 Feel free to make a donation to help support this website.  These donations make it possible to keep adding quality steel guitar content!  Thanks for your support, there is a link at the bottom of this page if you'd like to donate…
---