It was a scorching, humid afternoon with a heat index pushing the 100's (Fahrenheit) at this year's steel guitar jam at the Long Hollow Jamboree.  On the outskirts of Nashville, TN, the hot picking from some of Nashville's best players didn't help the temperature.  Although this didn't stop many people from enjoying so much world-class steel guitar playing, all in one day.
The 2016 Stars & Steel Guitars Summer Jam was hosted by Bobby Reed, who did a great job ensuring that the event was entertaining, as well as the steel playing.  There were steel guitar Hall of Famers, road warriors, Nashville pro players, and an engaged listening audience that was enthusiastic to hear them.  Did I mention that the host band and guest singers were top-notch too?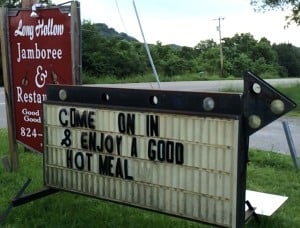 It started in the early afternoon, and lasted late into the evening.  I was able to attend most of the event, until early evening, and took some photos to capture some visual moments.  Though the sounds from the steel guitars and music is what really made this jam momentous.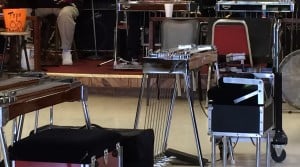 Here is the lineup from the event, which changed as the day went on due to guest musicians and player scheduling.  I have included many photos below this, and tried to put them in order of the set list and artist schedule so they can be identified.  There were many more jams and players than seen here, and I apologize for not having photos of these: I wish I could've stayed through the night!  I will work on attaching names to the photos soon.
***These performances are pictured***
Tenative Line-up
1:40 Bobby Reed & The Host Band
2:30 Lynn Owsley & Billy Robinson  (guest appearance by Amber Martin) ***
3:20 Jay Shupe & The Host Band***
4:10 Pat Severs & Ricky Henson***
5:00 Tyler Hall (guest appearance by Rhonda Vincent)***
5:50 Drew Covington & Charlie Whitten ***
6:40 Rodney Crisp with Amber Martin
7:30 Perley Curtis & Larry Dolan
8:20 Rich Swaggart & Jerry Miller
9:10 Larry & Shelia Denham
10:00 Special Guest & mixed players jam
---
---
---
---