Practicing pedal steel guitar, or any instrument, can be a very rewarding way to spend your time.  You can improve your playing skills, learn about music and its elements, and best of all…speak the language of the soul: music.
Check out the pages below for practice materials, and more…
Tablature
Tabs, Charts, and Scale Diagrams for Pedal Steel
Fretboard Diagrams & Note Charts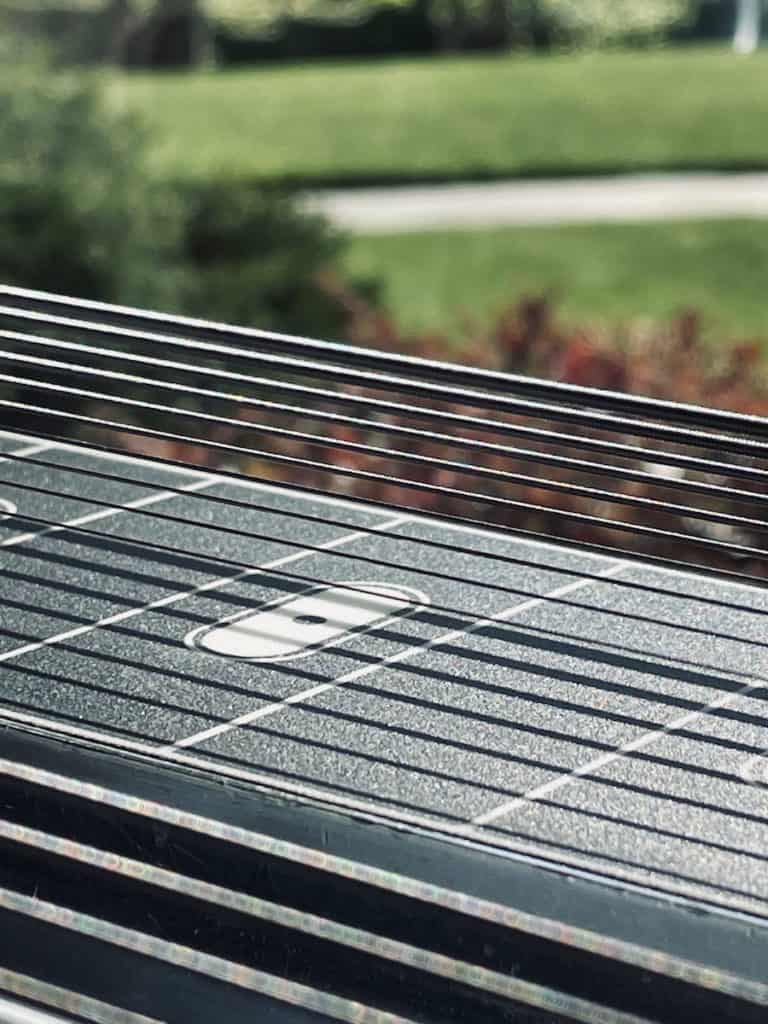 ---
Tips and Technique
Left Foot Pedal Technique for Pedal Steel Guitar
How To Open Up the E9 Neck: Strategies for Strings 10 thru 6
Right Hand Technique: Using the Ring Finger as an Anchor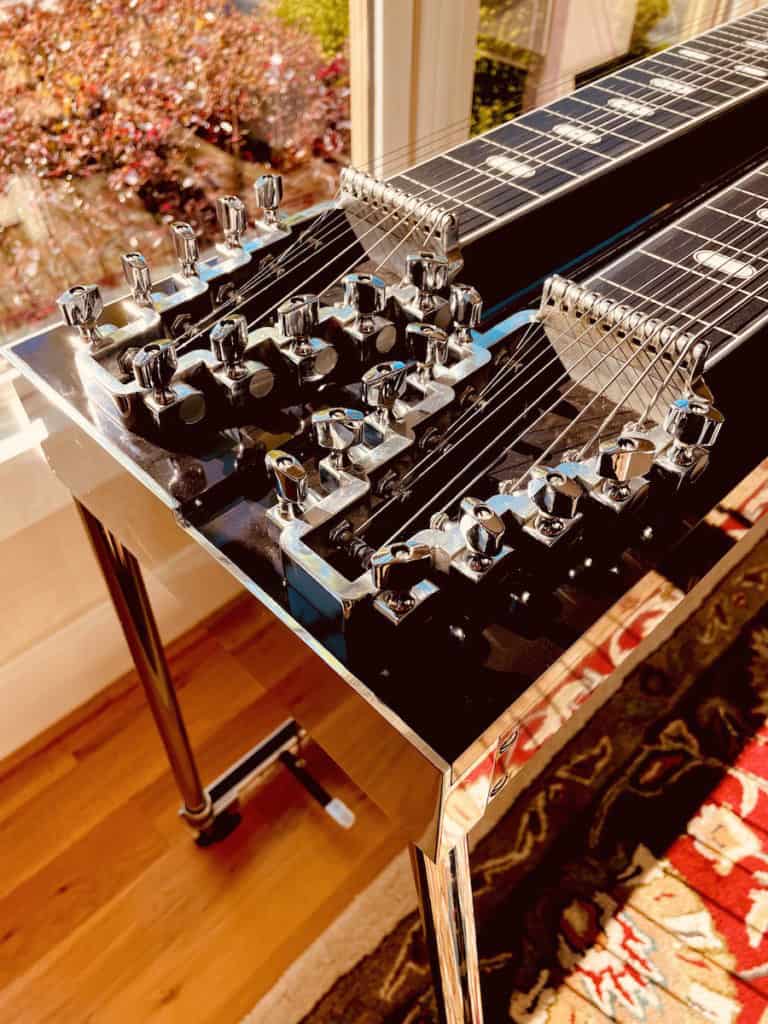 ---
Practicing with Drones
10 Ways To Use Drones and Improve Your Intonation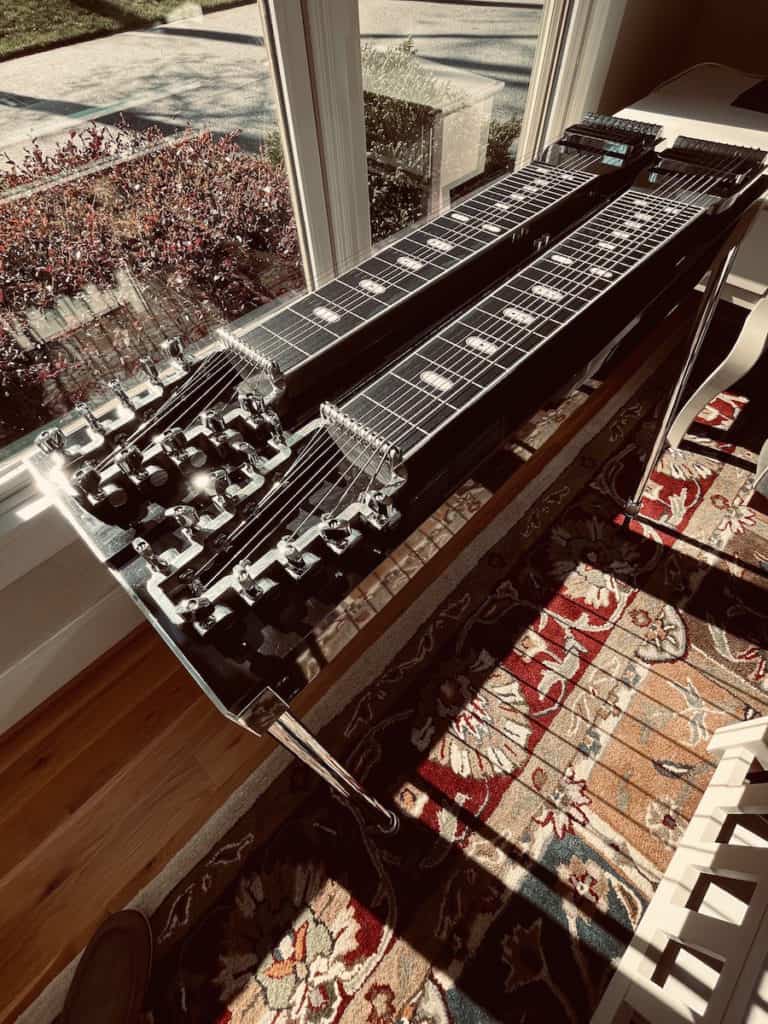 ---
Instructional Material
Pedal Steel Guitar Instruction Books (High-Quality and Worthwhile)
Useful Guitar Learning Material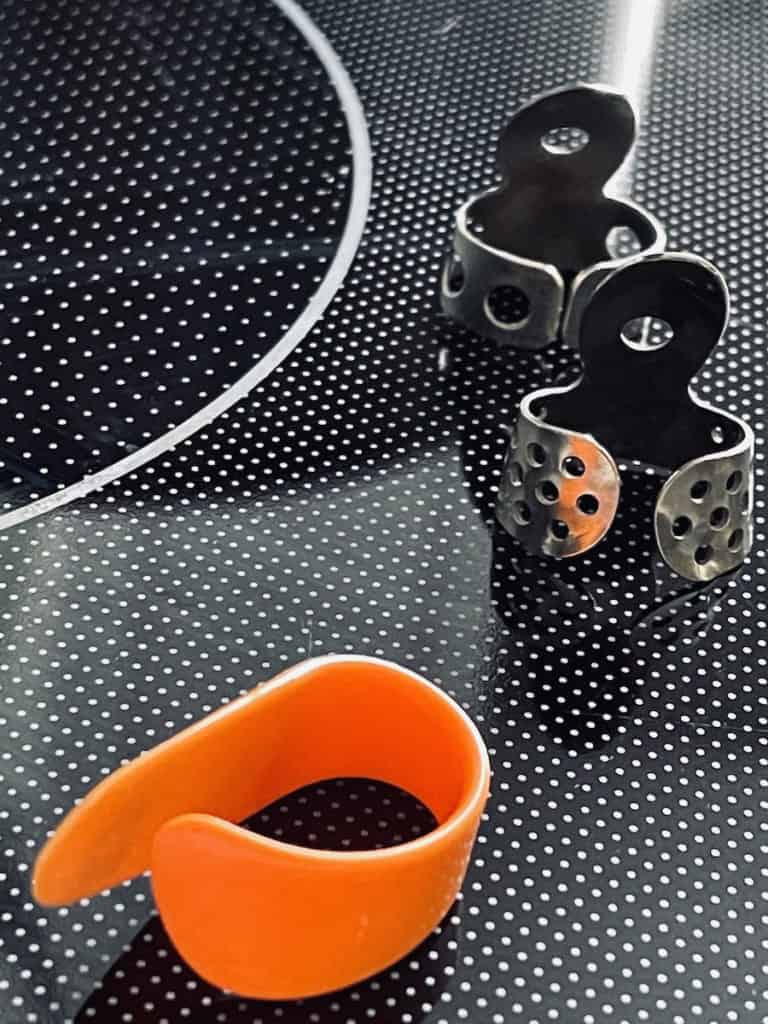 ---
Steel Guitar History
Books and Literature about Steel Guitar History and Styles
Classic Songs that were Recorded with Pedal Steel Guitar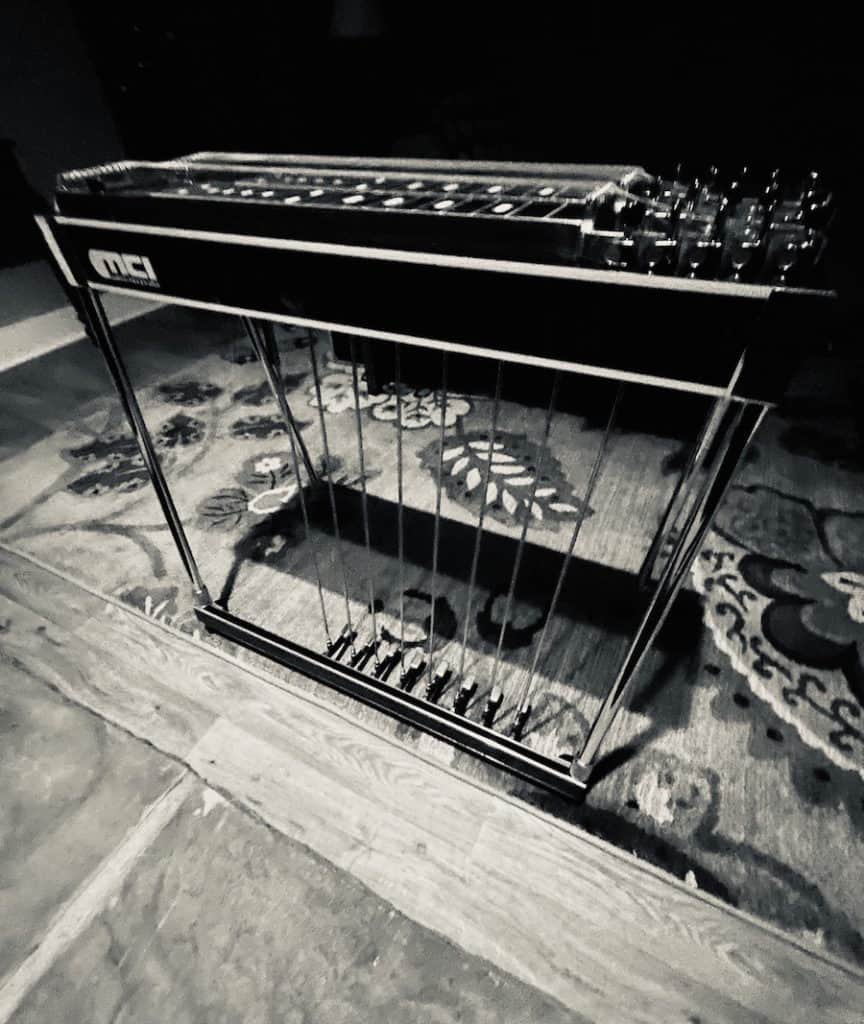 ---
Check out the recommended gear page for more tips, and information about pedal steel bars, tuners, effects pedals, etc.