Lloyd Green's playing tone is a blazing fire; scorching, yet sharply defined by the outlines of the flames.  His pedal steel playing is fearless, and his tone shows it.   His notes are like sparks in the wind, waiting to ignite everything around it with a bewildering, natural grace.
Mr. Nashville has been on so many sessions, and so many hit songs, that it is unfathomable.  He was truly a man at the right place, at the right time when he settled into Nashville.  The way he knocked out so many great sessions, year after year after year, reminds me of The Wrecking Crew and The Muscle Shoals Rhythm Section.  They were stars, and their music changed (and continues to) the world.
I like to think of Lloyd Green as a Navy Seal of pedal steel.  He always has the right tools, at the right time, to get the job done and with full expertise.  His tone is intelligent, beaming, vintage, and phenomenal.
---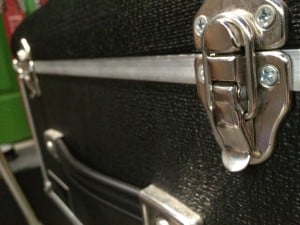 ---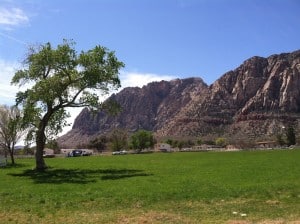 ---
For more playing ideas from some influential players, check out the page below…