Cindy Cashdollar has a tone that combines the beautiful leaves of an autumn day with the peaceful, serene snowflakes of a winter's snow.  It is timeless, wise, and reflective.  Even though she doesn't play pedal steel often (lap steel is her go-to for steel), her playing represents C6 in a thoughtful way, and every pedal steel player can respect that.  She is a great steel guitar player.
Her playing is timely, welcoming, engaging, and bold.  She is a warrior, and I enjoy knowing she is on the scene and sparkling in the airwaves.  She was one of the first steel players I ever heard, playing very hip stuff on Ryan Adams & The Cardinals' Cold Roses.  I was traveling through Europe at the time, and her steel playing undoubtedly left a deep impression in my mind and soul.  It made me want to discover the steel sound.
Her work with Asleep at the Wheel is fantastic (she was on a lot of their recordings from 1993 thru 2001).  She said she had to practice a lot on steel to succeed at this gig earlier in her career!
She's had a very active career, and continues to do so.  Many greats have sought her accompaniment.  Check out her playing, she is based out of Austin, TX.
---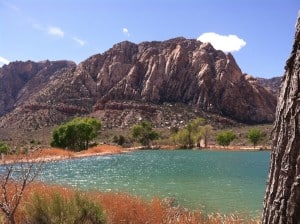 ---
For more pedal steel playing from some great players, check out the page below…