Amazing Grace
Below is a rendition of Amazing Grace that I recorded on the E9 neck of the pedal steel.   I am also playing all the other instruments on the track: bass, acoustic guitar, light C6 steel rhythm guitar, and a shaker.
I recorded this in December 2015 as a gift to a family member (they requested to listen to this particular tune).  The melody (first section) follows DeWitt Scott's arrangement from his Mel Bay book.
The second section is an improvised solo.   Enjoy!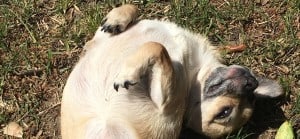 ---